TEN YEARS AFTER – 4th September 2010 – Parkbühne Berlin Biesdorf
This gig was a home match for me and I enjoyed it a lot!
The venue is situated at a small park. There are nice places to relax and a café at a little "castle" – a villa where the Siemens family used to live at the beginning of the 20th Century. I know this place very well, I watched Ray Wilson & Stiltskin there a week ago.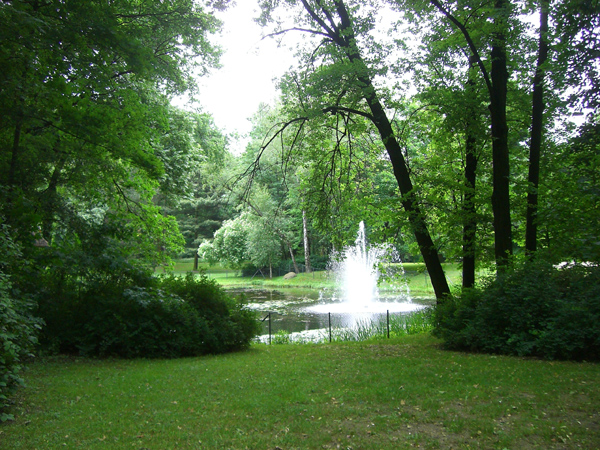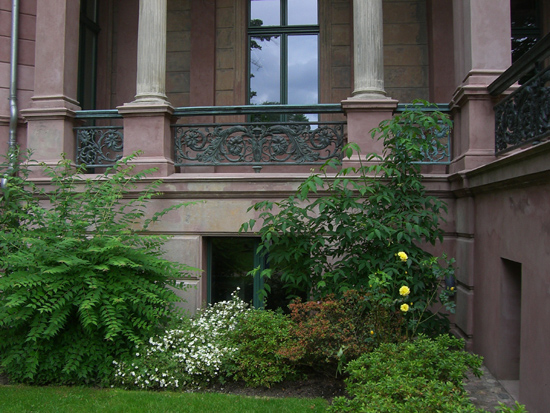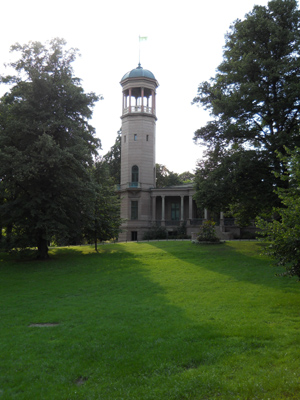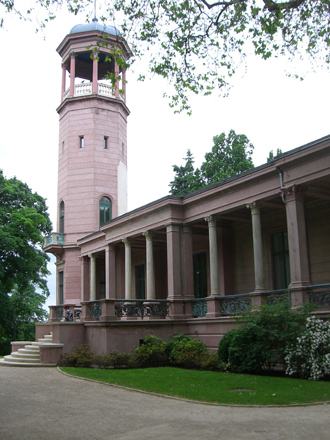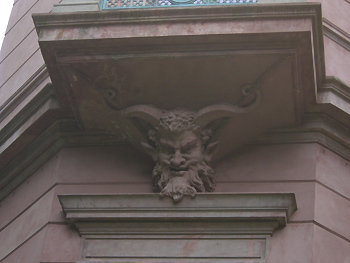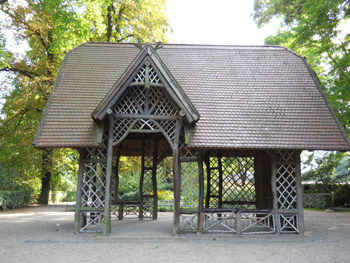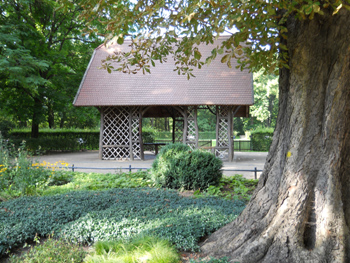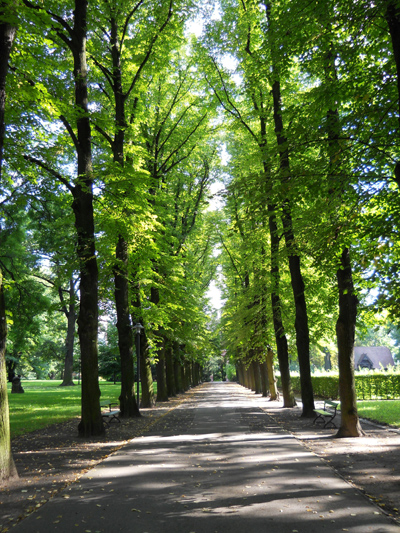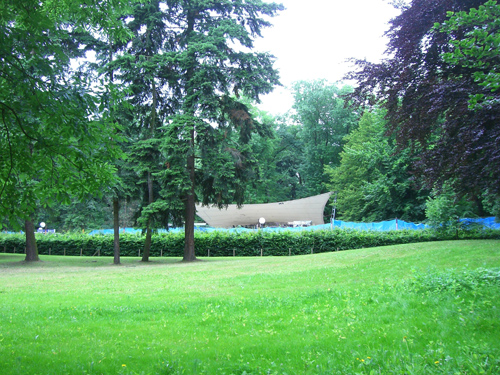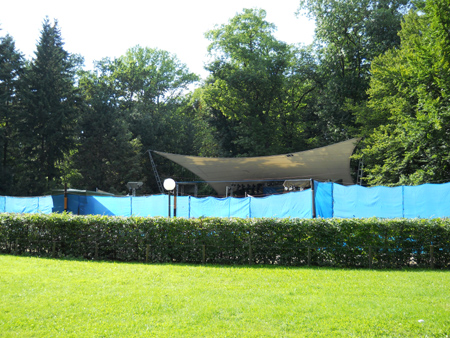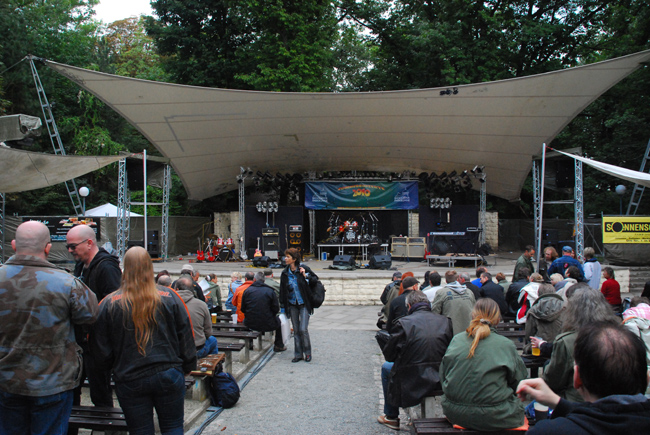 I don't know if the venue was sold out. When I arrived at about 5 pm many people queued up at the doors.

While the support band – Dirty Past – was performing, it started to rain cats and dogs. And it was getting colder. Nevertheless the three-piece Blues Rockband did a real good job.

I used the break for a little chat with my neighbours, two grey-haired men in their sixties. Both of them watched their one and only TYA-Live gig sometime in the seventies and they were very curious about the "new line-up".
TYA started their performance as usual with "Working On The Road" and right after that Leo had to announce "problems with the drum monitor".
This should not be the last hitch…
In the middle of the fourth song – "Crying" – Joe's pedalboard stopped working, the guitar wasn't to be heard for a moment. But it was the first time ever that I heard Joe swearing! Somebody of the local crew tried to help out. In some way I felt, this guy had never before seen such a thing like this board and Joe didn't look too happy. I closed my eyes and wished I could work miracles! It didn't work, of course, but all members of the band (incl. Wölfie) are professionals and they are able to handle such mishaps.
The show went on, the spark leapt over and the audience went crazy! They were totally enthusiastic about the band and knew the old songs as well as the new ones, sang along, danced, were bobbing up and down to the music.
Ric, Leo, Chick and Joe – each of them had his very own and special moment.
Joe told me later that it was sometimes a bit hard for him to play the guitar because of his cold fingers. I didn't get that and I think nor did the fans around me.
Suddenly a man with a mobile phone ran across the stage. No security or something like that in sight! Leo himself had to send this man off the stage.
I met the guy later at the merchandising stand, he wanted to apologize to Leo. "I just wanted to take some photos and I was told it's ok!" he tried to explain. Right man, take photos in front of the stage or from left/right wing or on top of a tree – but not onstage! I think Leo has forgiven …
The very last song was "Choo choo Mama" – the perfect time for a lady to enter the stage and to start dancing around Leo …
A great time was had by all and a great band proved once again why they've lasted for so many years.
After the show there wasn't much time for conversation. Axel took Chick and Joe back to the hotel and me home, thank you once more, Axel!