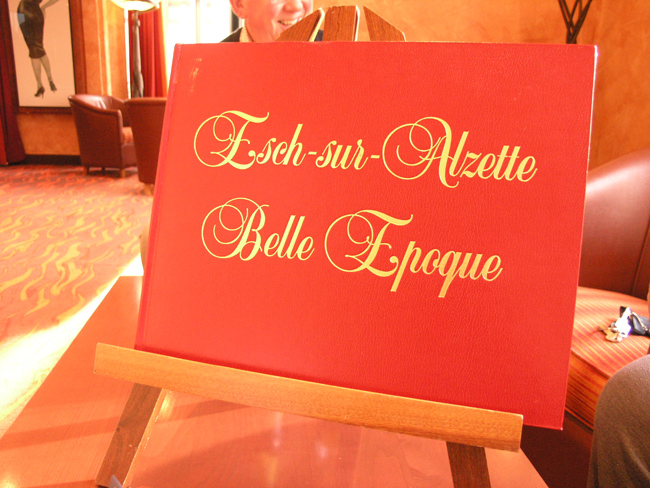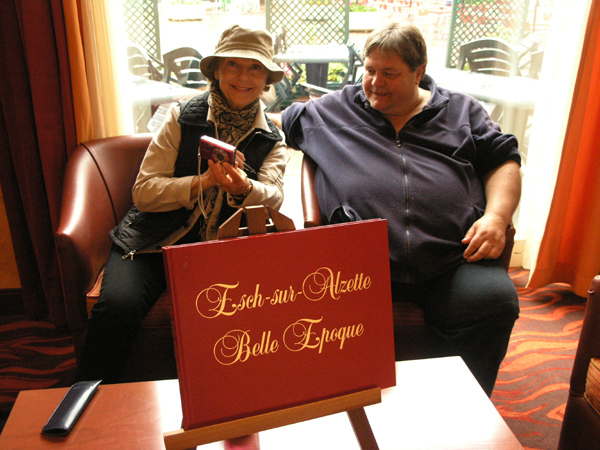 Hi Claudia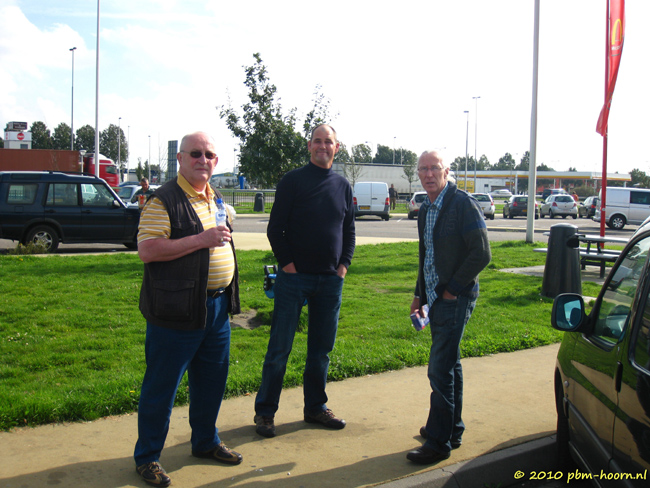 Theo, Henk, Jaap and Peter on their way to Esch/Luxemburg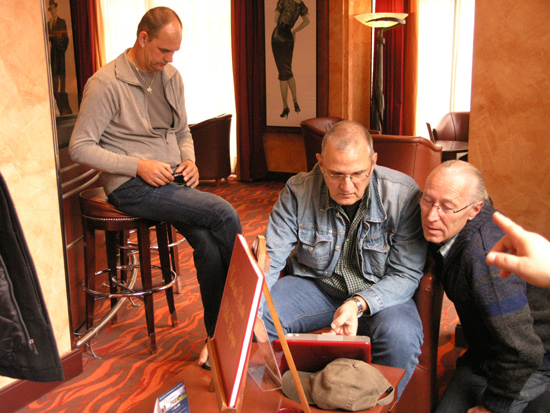 Arrival at the hotel - Peter shows us his photos on his laptop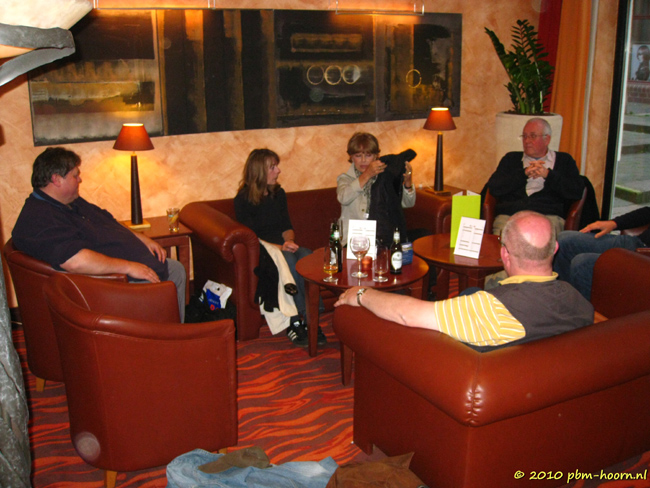 Friday Afternoon - Waiting for more of our friends to arrive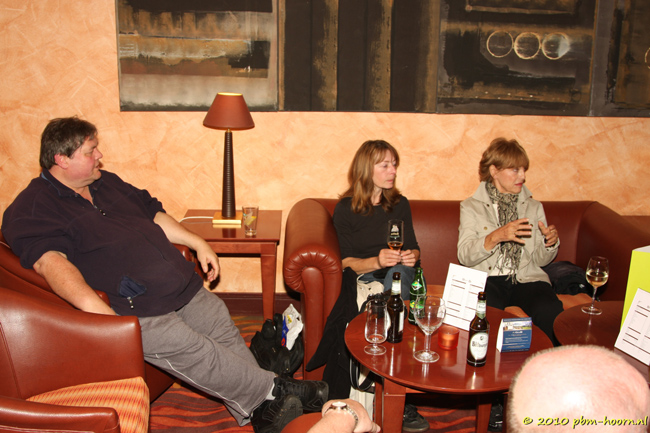 When Claudia Speaks - We All Listen - To The Queen Mum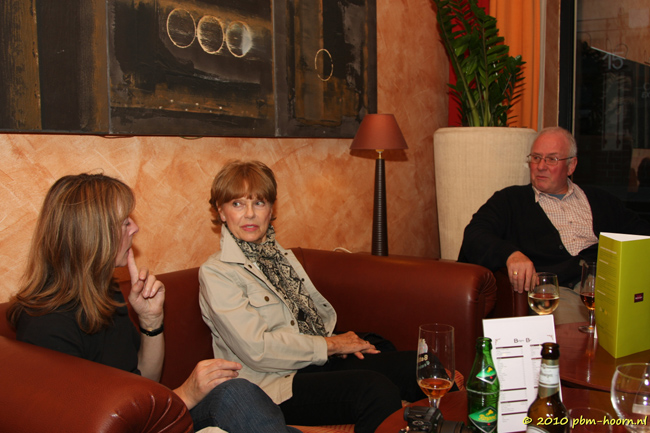 Great Photo Peter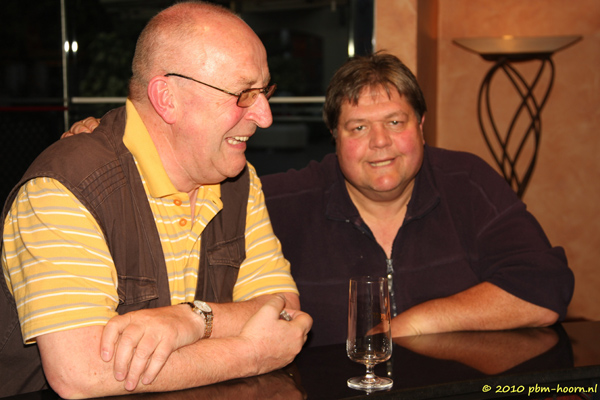 Two happy men - Theo and Dave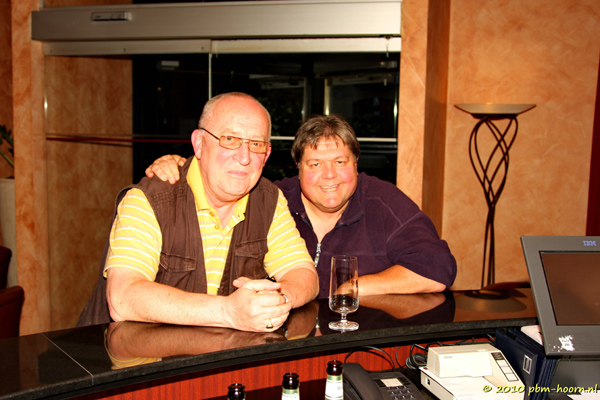 My New Friend From Holland - Theo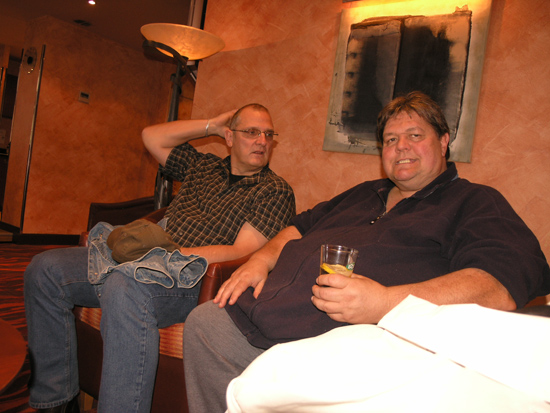 Peter Mand from Holland - it's our pleasure to finally meet you in person!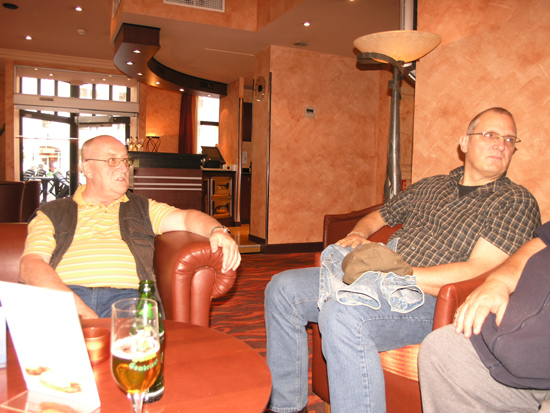 Theo and Peter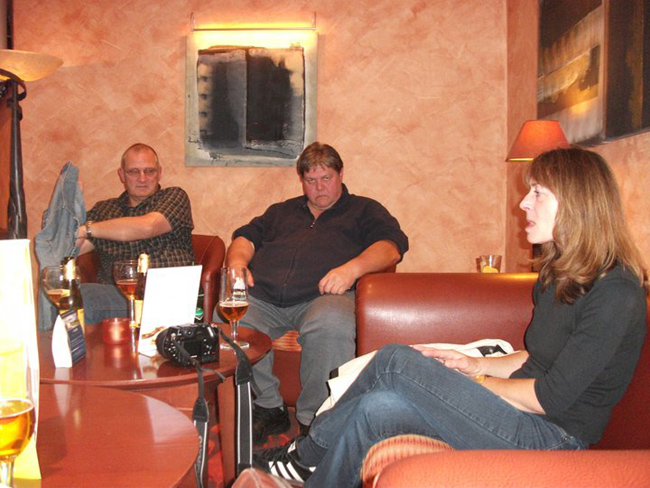 HUNGRY!!! C'mon folks, let's go and find a restaurant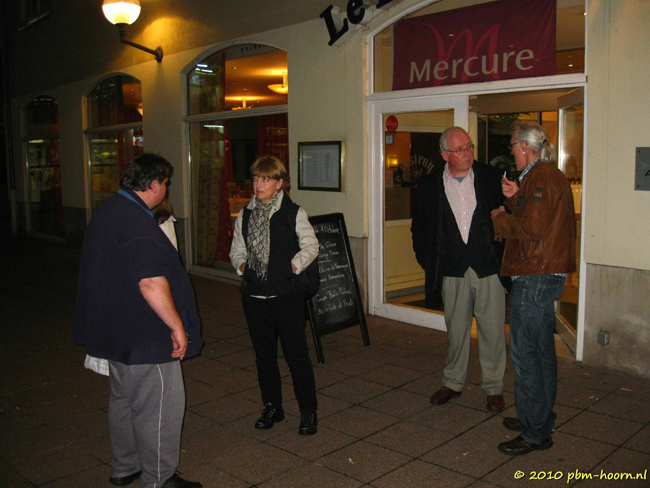 Where shall we go to? Italian or Chinese Restaurant?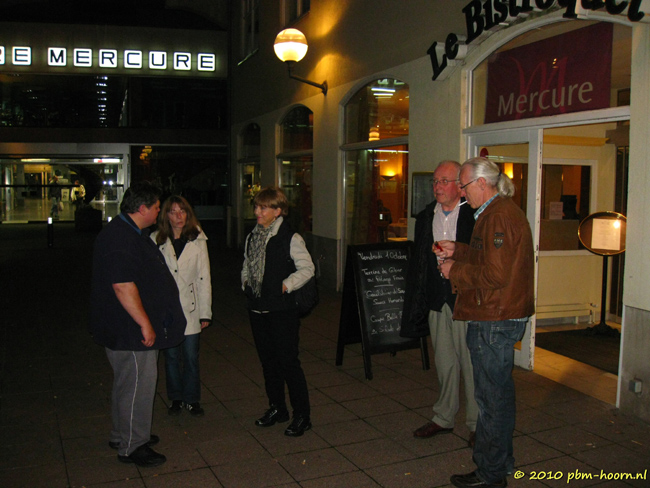 Excellent Peter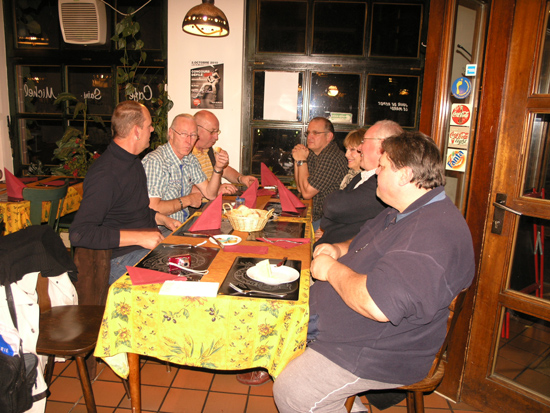 We settled on a Portuguese Restaurant - By Accident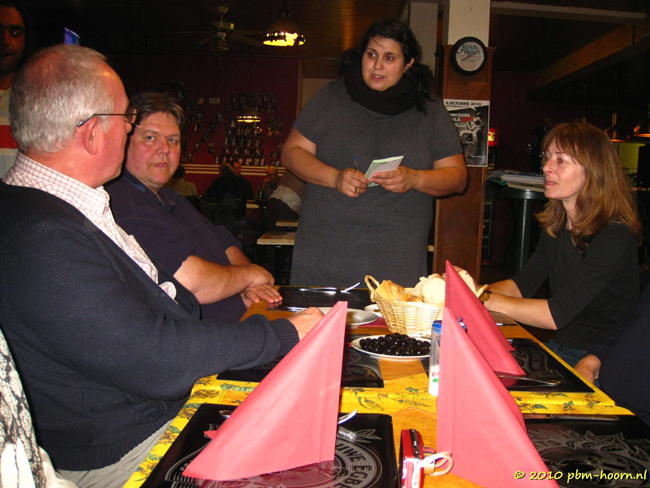 Our Waitress - With An Excellent Sense Of Humor
Not To Shabby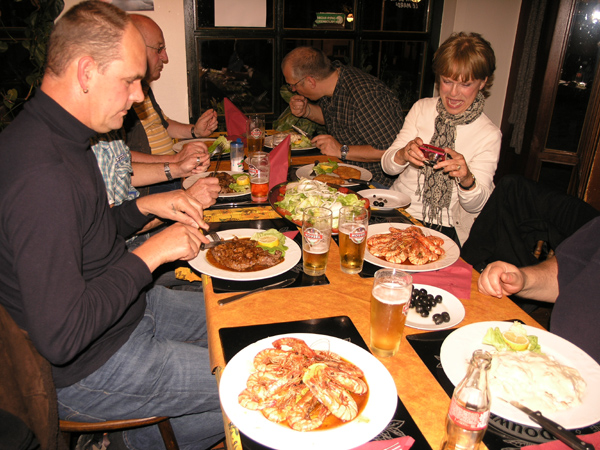 A Feast for Friends!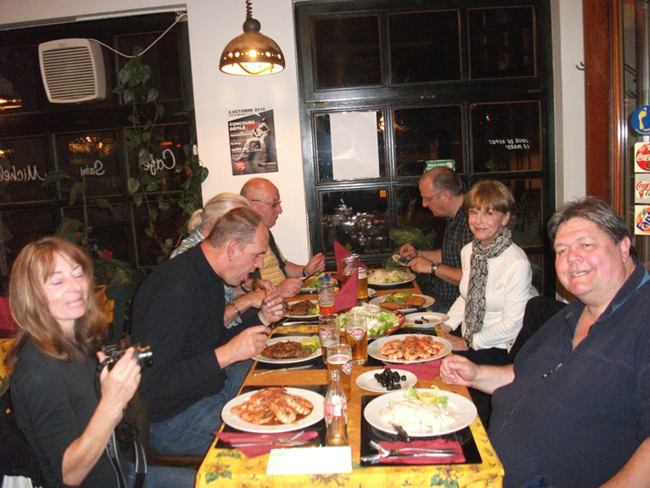 Mmmmh..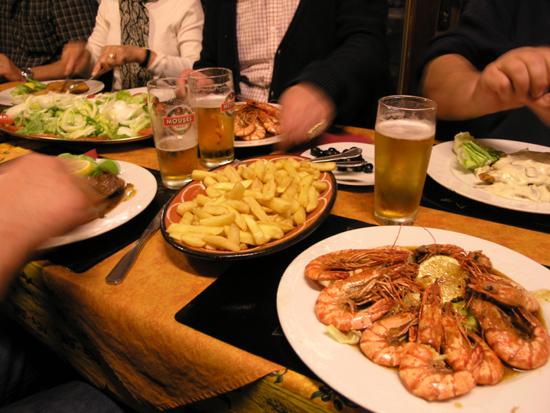 Brigitte's Dinner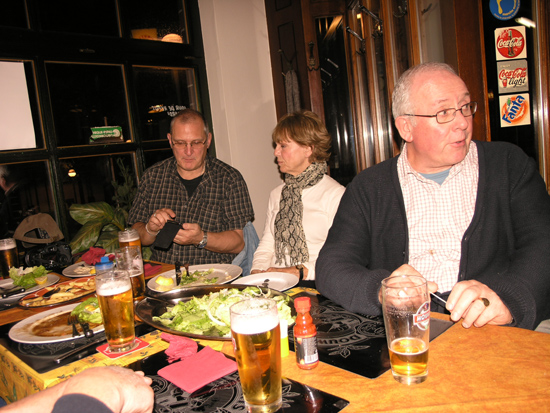 Let It Roll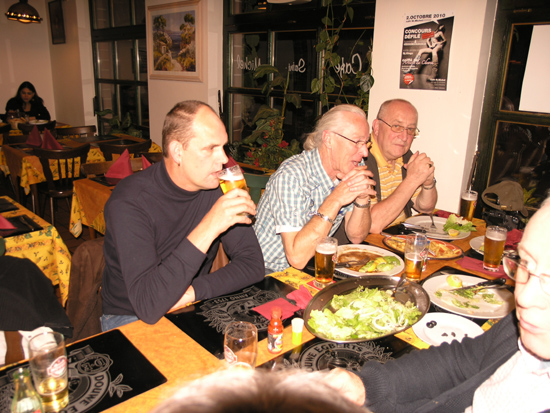 A Satisfied Group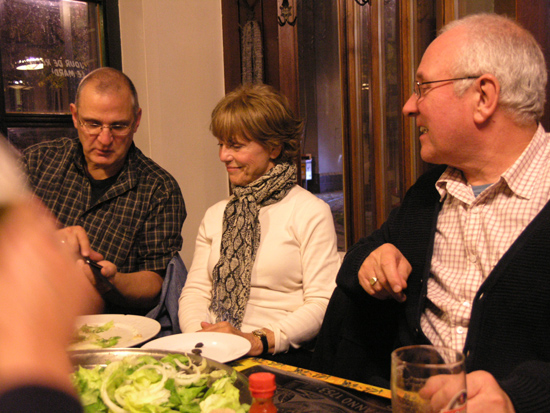 Peter and Claudia Compare Photos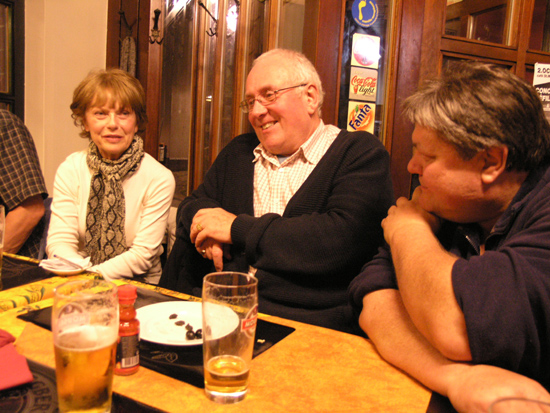 You Would Think That, That Is All Lionel Had To Eat For Dinner - Not True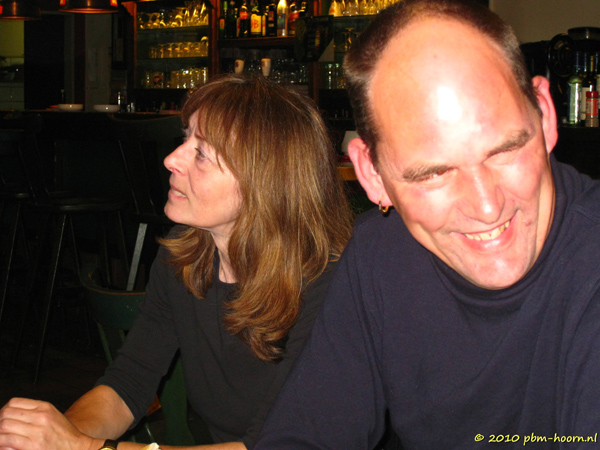 I really Like This Photo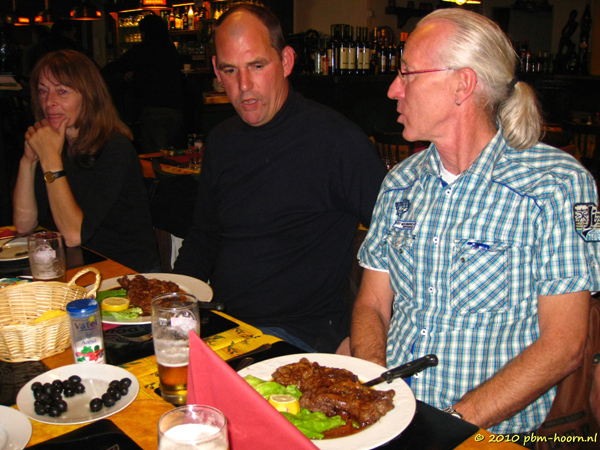 Henk, and Jaap - With Giant Portions of Meat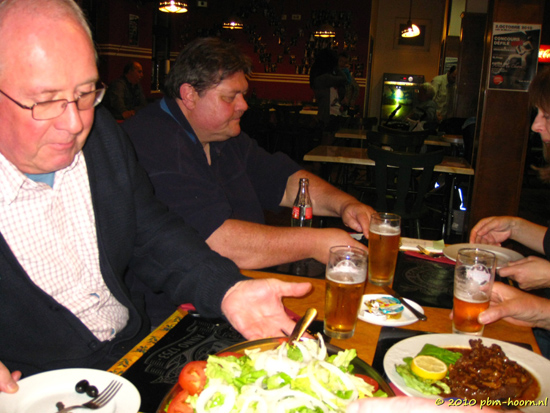 Busy Busy Busy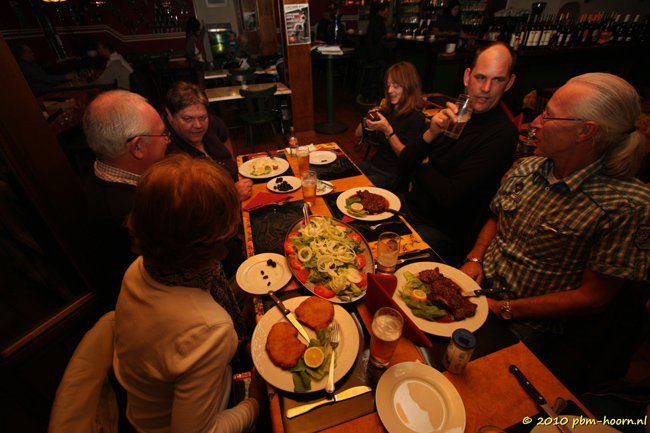 Great Photo, Thanks Peter! Finally, A Nice Normal Shot - Dinner!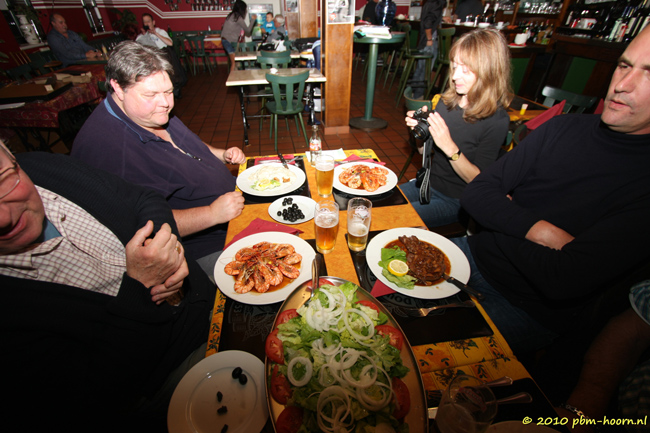 It Really Was A Very Nice Place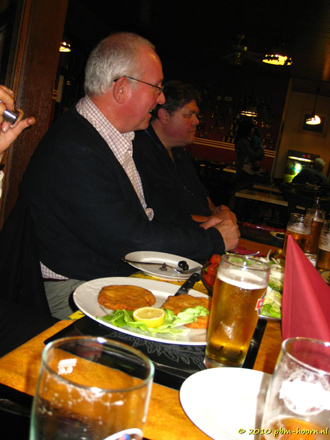 My Friend Lionel and My Brigitte On The Phone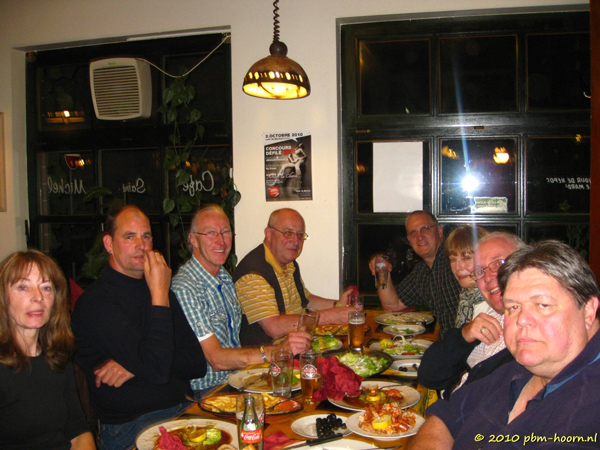 We Would Like To Thank Claudia Here - In Herb's Memory We Pray Amen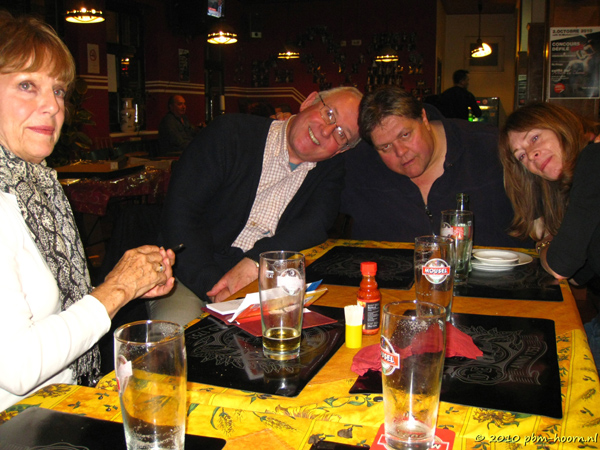 The Feeling Is Mutual Lionel and Love To You Brigitte and Claudia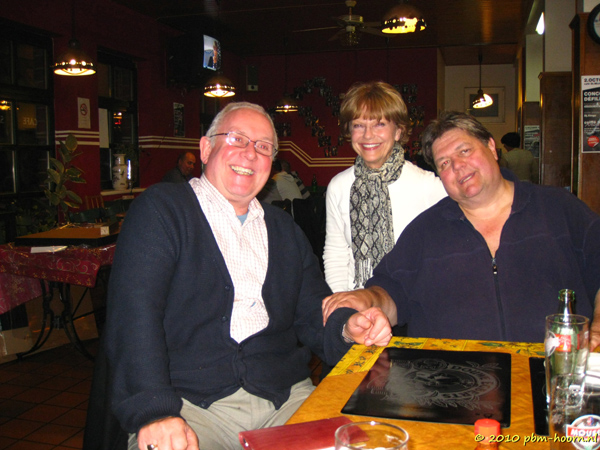 Love Love Love - It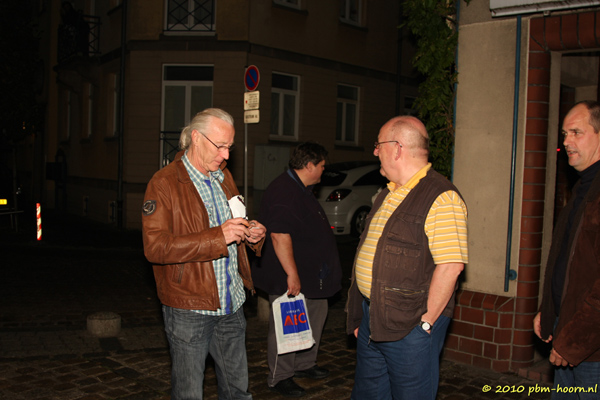 OH BOY - How About An After Dinner Cocktail !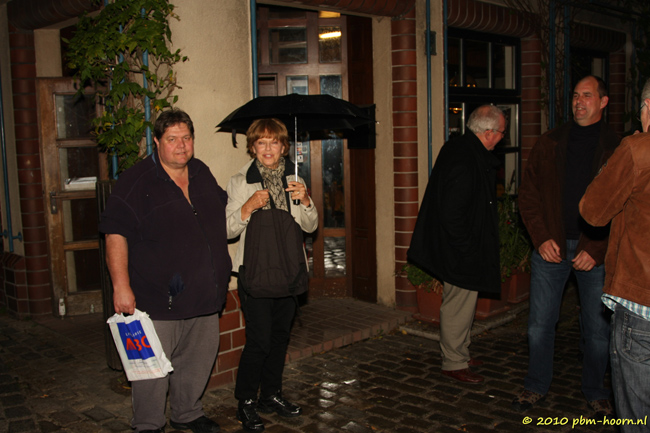 A Smart Lady Indeed.....You Look Great Claudia!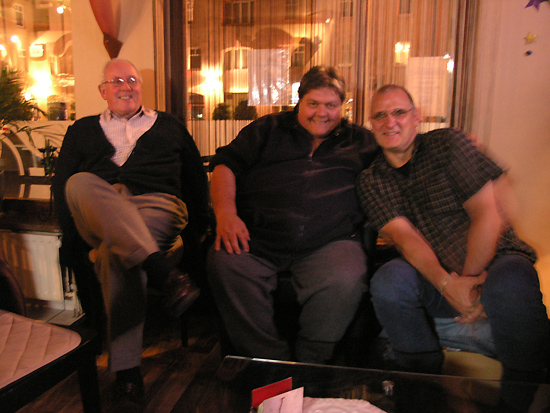 Next Stop At The Coffee Bar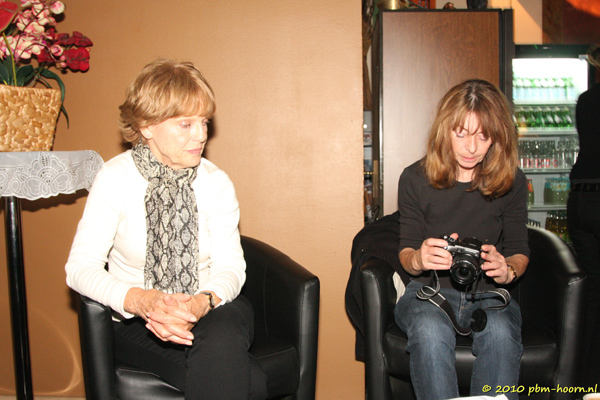 Two Beauties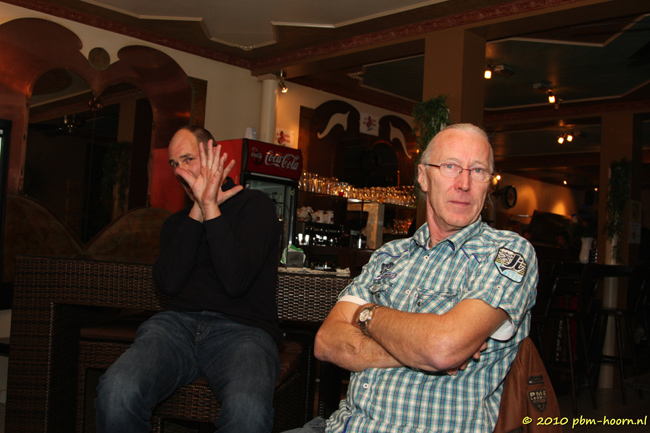 No Way To Hide Henk!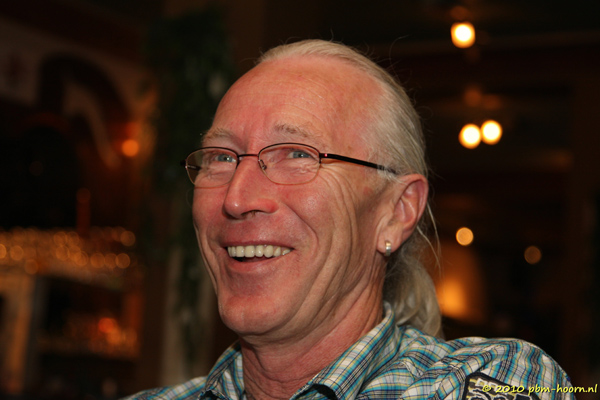 Jaap Groot -Thanks For The Great Time Jaap -Peter You Take Excellent Photos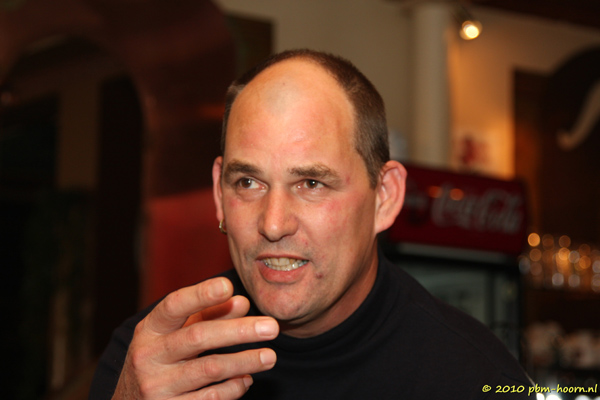 Henk Verhoeks - The Pleasure Was All Ours Henk - Pleasure To Meet You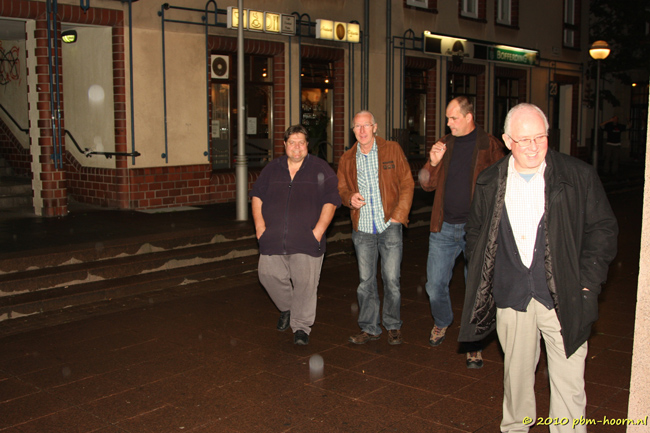 Walk Back To The Hotel - What A Happy Group We Are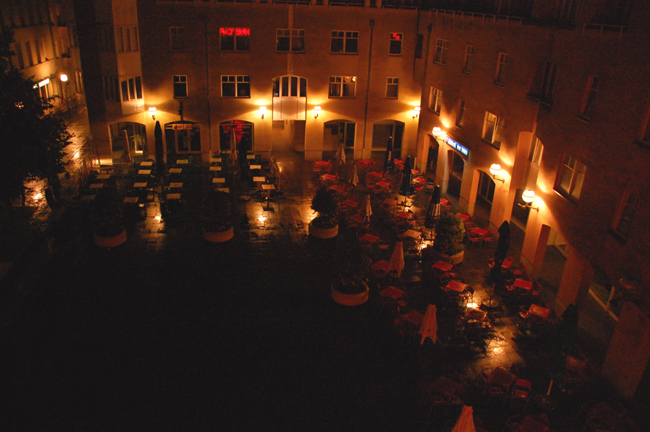 Good Night Everybody! - What A Time We Had Together!
.......See You Tomorrow......