New TYA line-up
left to right:
Colin Hodgkinson, Ric Lee, Chick Churchill, Marcus Bonfanti
The new official TYA website www.ten-years-after.co.uk
NEW SHOWS JUST ANNOUNCED FOR 2014
09.05.2014 D-AFFALTER - Zur Linde
10.05.2014 D-LAUFEN - Salzachhalle
17.05.2014 S-RONNEBY - Ronneby Brun Rosendalen
24.05.2014 D-KÖLN - Harley Dom
30.05.2014 D-HALLE/SAALE - Händelsche Halle
04.06.2014 CH-RUBIGEN - Mühle Hunziken
31.07.2014 CH-ROMANSHORN - Sommernachtsfest
---
Nach dem Ausscheiden von Leo Lyons und Joe Gooch werden Ric Lee und Chick Churchill
"TEN YEARS AFTER" mit zwei neuen Mitgliedern weiterführen.

Die für März 2014 anberaumten Konzerte sind auf Mai 2014 verschoben worden
We highly recommend Ric Lee's new side project
"Ric Lee's Natural Born Swingers"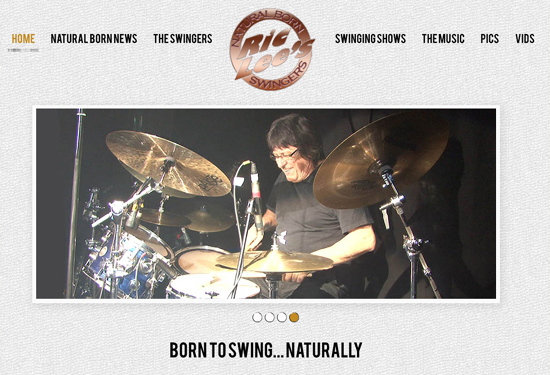 Please check out the band's new website:
News from HUNDRED SEVENTY SPLIT

LIVE FROM THE ROCKHAL - DVD
FILMED AT THE ROCKHAL IN LUXEMBOURG
15-track DVD plus extra features

Buy from the official HSS Website

www.hundredseventysplit.com Shop

See a preview of The World Won't Stop - HERE
THE WORLD WON'T STOP
LP RELEASE
8-track vinyl LP - available now

£20 including postage for a signed copy of the album to anywhere in the world


This 8-track signed vinyl version of
The World Won't Stop
includes eight tracks from the CD
plus an MP3 download card for all eleven tracks

THE SMOKE
ALL MY YESTERDAYS
NO DEAL
GOING HOME
---------------------
THE WORLD WON'T STOP
WHERE THE BLUES BEGAN
POISON
WISH YOU WERE AT WOODSTOCK?
---------------------
LET THE RIVER FLOW
A PROMISE IS FOREVER
YES MAN

---

Buy from the official HSS Website

www.hundredseventysplit.com Shop
HUNDRED SEVENTY SPLIT - Tourdates 2012
3rd March 2012 - HSS Fans "Get Together" in Sprimont, BE
Please contact Sybille Wechseler for Details: wechseler.sybille@gmail.com

---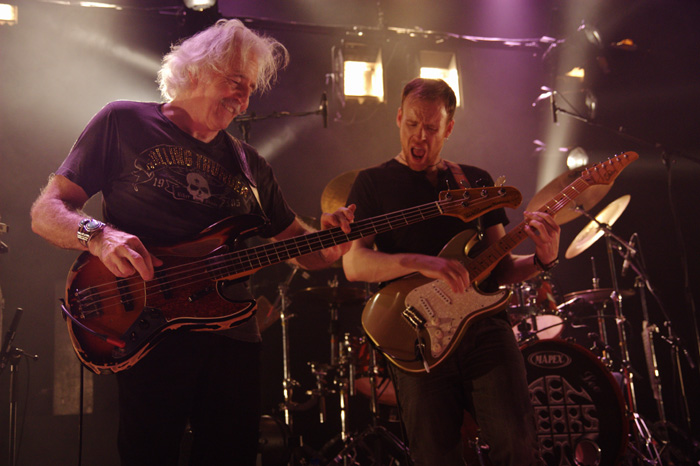 ONLINE NOW Excellent Photos by Jacky Moutaillier
TYA at "Le Scarabée, La Verrière, France - 10 October 2011
ONLINE NOW TEN YEARS AFTER CONCERT PHOTOS
TYA FANS "GET TOGETHER"
30 September 2011
Photos by Brigitte, Anita, Peter B. Mand, Markus Hagner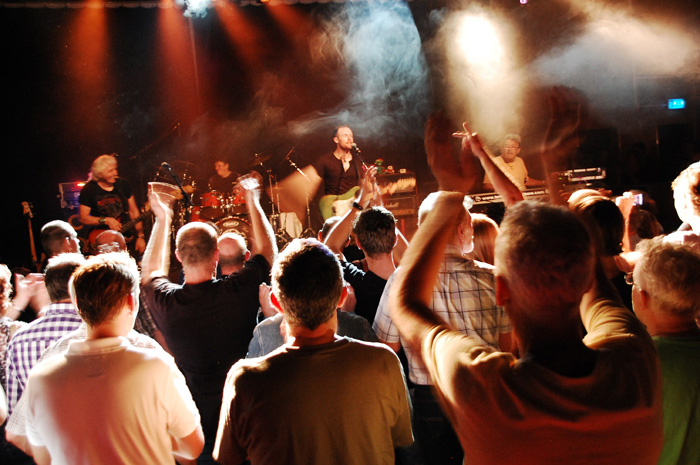 Our 4th annual TEN YEARS AFTER Fans & Friends Meeting in Apeldoorn, Holland
Leo, Ric, Joe and Chick in exceptionally good form!
A concert to remember!
From Joe Bonamassa: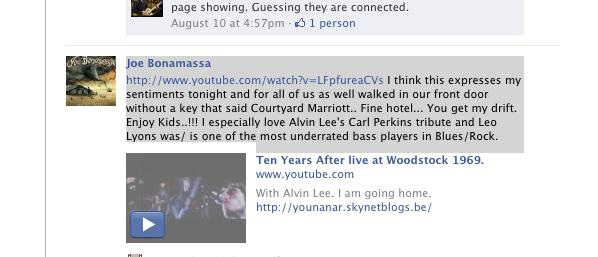 We would like to introduce to you

Great, artistic Photography

by our friend and TYA fan AXEL ZIRKEL
---
Many thanks to JACKY MOUTAILLIER (French Photographer)
for the following pictures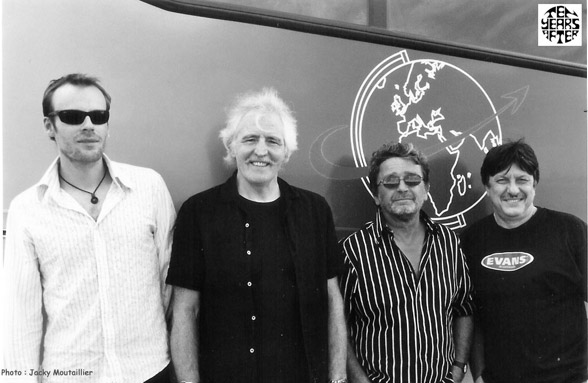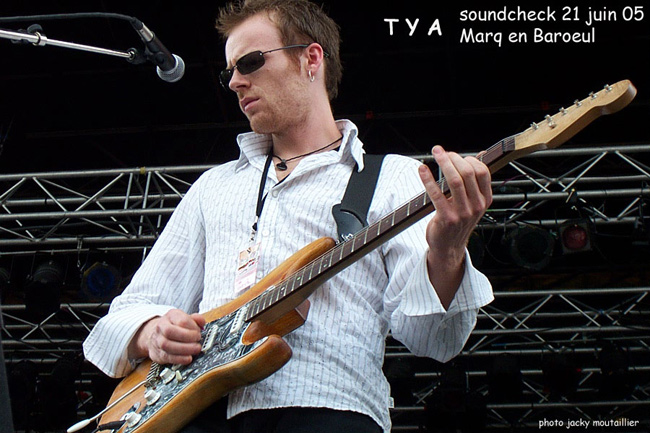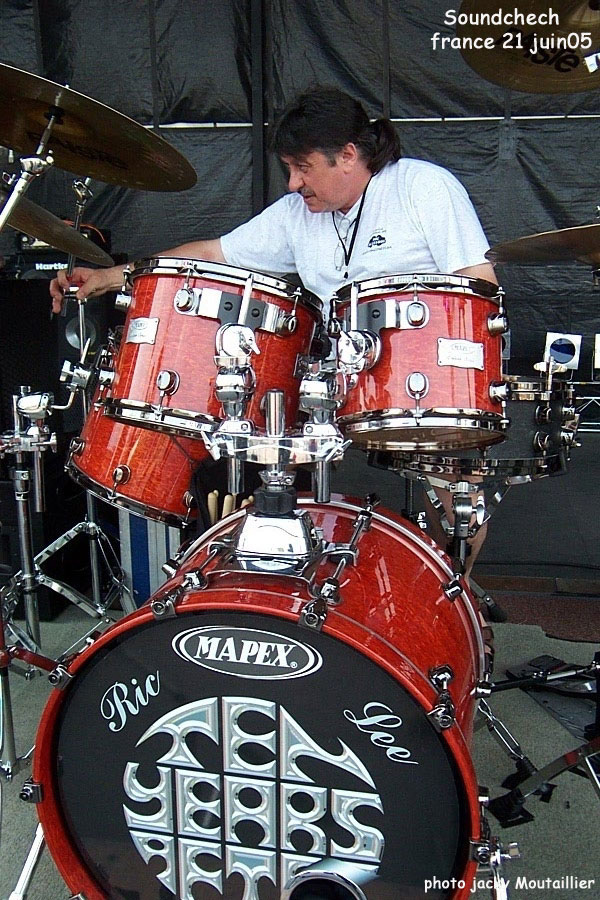 back to mainpage